We are one of just four local businesses who have become the first in Broxtowe Borough to be awarded a new Healthier Options Takeaway merit as part of a scheme launched by Nottinghamshire County Council to promote healthier eating.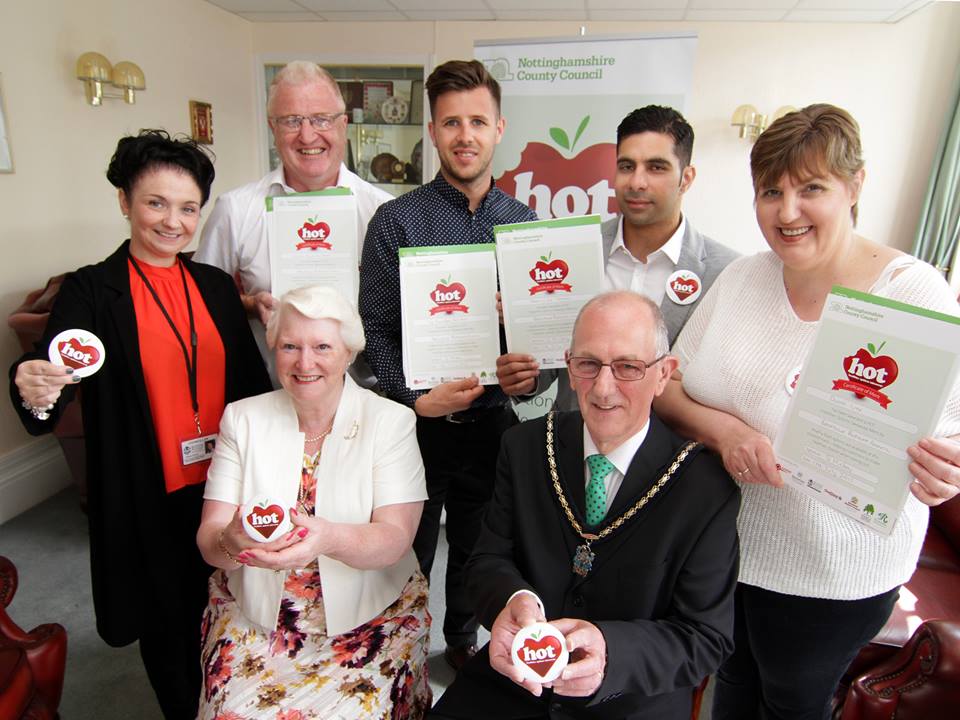 So what does our HOT‬ merit mean to you?
We are committed to ensuring that healthy food options are available and have looked at our menu and cooking methods to provide a healthier choice for you.
Ask us about the changes we've made, we can also suggest options to help you make  healthier choices.
More information can be found at: